I still vividly remember the day I packed my stuff, and came to the United States to attend Maryville College. It was literally flying towards unknown; I was terrified, yet the thought of new discoveries was thrilling. I did not know what to expect from an American college, how to study, how to meet new people and of course, how to survive on my own. Therefore, for every international student planning to attend Maryville College, I assembled a list of 5 things (advice) that they should know prior arriving:
1) International Students Are Minicelebrities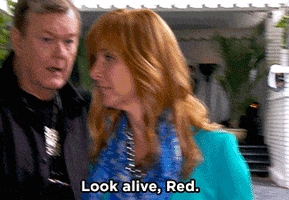 As international students, we all have those thoughts about fitting in, and making new friends. It was the same case with me, but as soon as I walked intomy first ever college class, a girl introduced herself and we clicked right away. She (#BrookeCummings) was so excited to know that I was from a different country, and her first question was "Do you know how many questions I have for you?" Even though she sounded detective-ish, it made me feel home. Soon everyone I met were genuinely interested in me, my background and thought my stories were cool. Therefore, I want to tell incoming internationals that don't worry about finding friends, they will find you.
2) Professors CARE About YOU!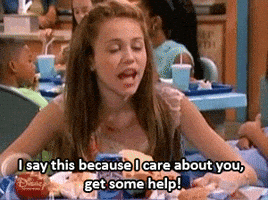 Unlike in big universities, the class sizes in Maryville College are small (10-15 people). Your professors will get to know you, and if you end up taking multiple classes with them, they become your life coach. If you tell your professor that you are and international student, they will be happy to help you not only with classes but also with adjusting. My favorite professor is Dr. Gibson, who is also my thesis advisor, is always there to help me in academics and just life in general. I remember coming to her office after my General Chemistry lecture and having a two-hour conversation about my career goals. Thus, your professors care about you as a student and they truly want to see you be successful.
3) MC Has Rigorous Academics
Maryville College is considered one of best colleges in southern United States. It is for a reason: classes are hard and professors expect high performance from the students. From the fist day of classes, professors make it clear that you need to work HARD for that grade, and there are no shortcuts. I still recall studying for my first exam freshman year, when I spent hours studying and feeling guilty for going to sleep.
This was literally me before my exams and made me realize that MC is no joke. Although I have been feeling like
for four years during finals week, I know that MC prepared me very well for my future career.
4) There Are Lots of Resources Available
MC faculty and staff recognize the intensity and the workload for the students, hence, there are a lot of support to help you succeed. I am a big fan of MC Writing Center; I literally worshiped them during my freshman English Composition class. I was certainly camping in their office, they helped me to get an A in that class. Also, every class has a group study leader that prepares study guides before exams (and brings food) and helps you get through the class. There are also services available for time management, planning out your college degree and finding internships and even counselors when you are in need of therapy (especially during finals week).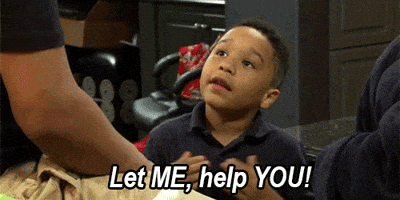 5) The Location is GREAT
Maryville College is located 30 min away from the Great Smoky Mountains National Park and 30 min away from Knoxville Metropolitan. Whether you are seeking alone time to reconnect with mother nature or go all out on Friday night, you don't have to go far. Furthermore, downtown Maryville is within the walking distance from the college, there are lots of places to eat and to see.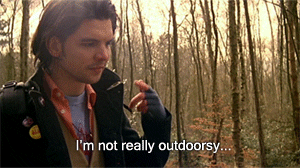 Here is the wrap up of my list of things I wish I knew before coming to Maryville College. These are the things I learned during my four years in Maryville College (you can call me an expert), and by the way, YOU ARE WELCOME!